Estate Cleanout Services
Our estate cleanout services offer a simple solution to a large job. Our goal at Shields Estate Solutions is to find items of value to help offset the cost of getting a house emptied out.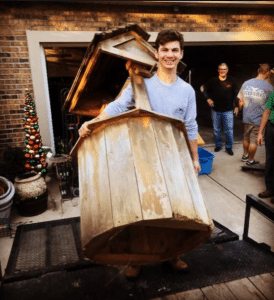 With our esteate cleanout service, we assist families by evaluating items in the home and identifying those that have potential value. This allows the client to get the most out of their cleanout process. There is no need for you to do the work or pay to have the remainder hauled away.
HOW IT WORKS:
Call

 (816) 651-8435

or fill out the form on this page

We identify items of value

We make you an offer

We write YOU a check

We make your unwanted items disappear!
We understand how overwhelming this task can be for our clients and their family members, which is why we also do all the hard work for you.  So, therefore from packing up unwanted items to hauling them away, we'll make sure you get what you want from your home without any extra hassle or expense! Everything will be totally cleared out with our house cleanout process.
We're informative and helpful in outlining the steps for a successful estate cleanout. It is important to keep in mind that each situation will be unique, so it's essential to work with an experienced team who can provide insight into what works best for your particular case. With our careful planning and attention to detail, you can ensure that everything runs smoothly during a challenging time. If you need further assistance or would like some additional resources on how to organize an estate cleanout, please don't hesitate to contact us today!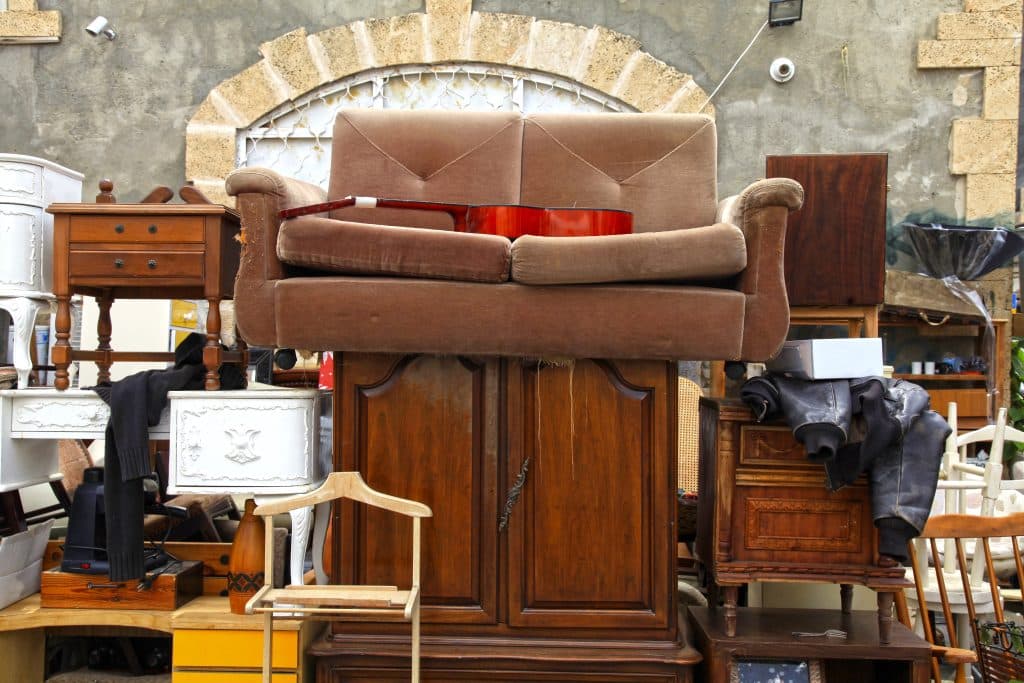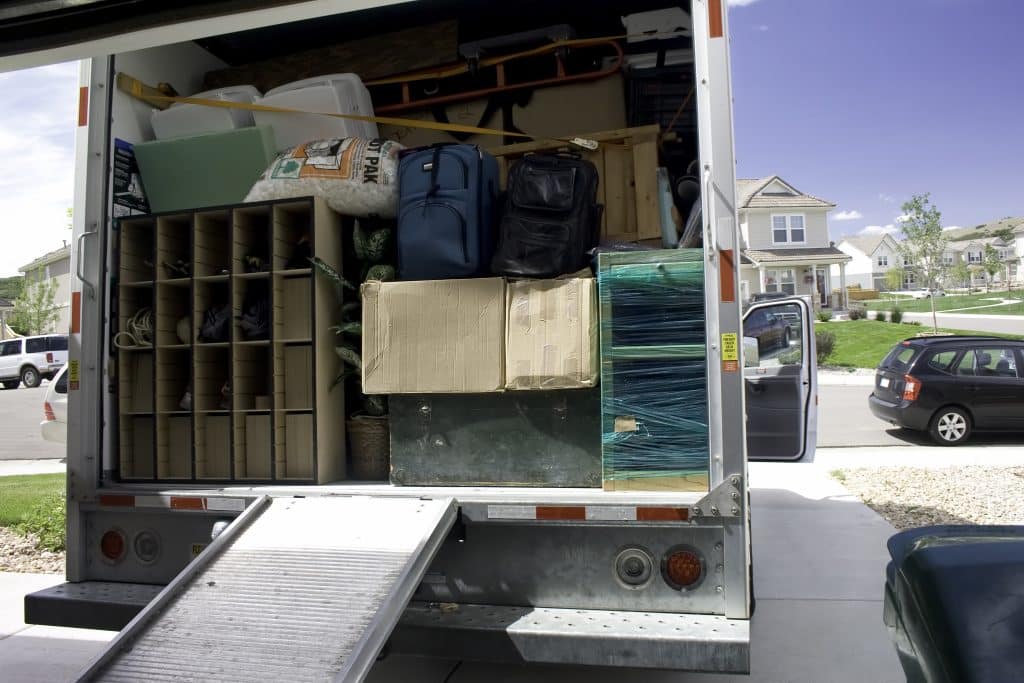 Why Use an Estate Cleanout Service?
We believe that effective work is paramount, and we create an efficient cleanout for all parties involved. With our services, you can relax knowing that the home will be cleaned quickly with no worries about leaving something behind or losing valuable items.
Hiring an estate cleanout service from Shields Estate Solutions will save you time and energy. Our experienced team is trained to work quickly and efficiently, making sure that all items are removed in an organized fashion.

We provide great customer service and honest advice for the best way to approach your project, letting you relax knowing that your home will be cleaned and no valuable items will be lost.

Shields Estate Solutions specializes in finding items of value to help offset the cost of removing all items from the house, giving you more bang for your buck.

Don't waste time trying to do a house cleanout yourself – hire us today and get it done quickly and professionally! 
Here are some reasons why you may not want to perform an estate cleanout yourself:
Risk of Injury – Cleanouts or estate liquidations can involve a lot of heavy lifting and other potentially dangerous work, making it best left to professionals who have the proper experience and safety equipment.
Time Commitment

– Performing a cleanout can take up days or even weeks depending on how large the house is and how much is being removed. Professional services are much faster, saving you valuable time that could be spent elsewhere.

Identifying Valuable Items

– Professional estate cleanout services specialize in finding useful items that may go unnoticed during standard cleanouts, allowing them to sometimes offset their costs. This ensures that you not only get your property cleared quickly but also receive some form of return from it as well!

Live Out of Area

– Trying to clean out a house in a location distant from your own can add extra stress and difficulty. Professional services can remove the burden of having to make multiple trips to the location and coordinate your efforts with those living in the house.

Proper Disposa

l – Most cities have laws that regulate how items should be disposed of, including where you can legally dump them or what types of materials require special handling for disposal. Professional services are well versed in rules and regulations and will ensure that all items are disposed of properly
By using an estate cleanout service or estate liquidation service, you can rest assured knowing that your property is being cleared quickly, safely, and efficiently, allowing you to move on with your life. Shields Estate Solutions is just the service for you – call us today for more assistance.
Proudly Serving: Belton, Blue Springs, Excelsior Springs, Gladstone, Grandview, Hardin, Independence, Kansas City, Leavenworth, Leawood, Lee's Summit, Lenexa, Lexington, Liberty, Mission, Olathe, Overland Park, Richmond, Shawnee, Smithville, St. Joseph, and all surrounding Kansas City Metro areas.